Discover your path to abundant life!
Dig deeper with God. Uncover your purpose. Create the abundant life of your dreams.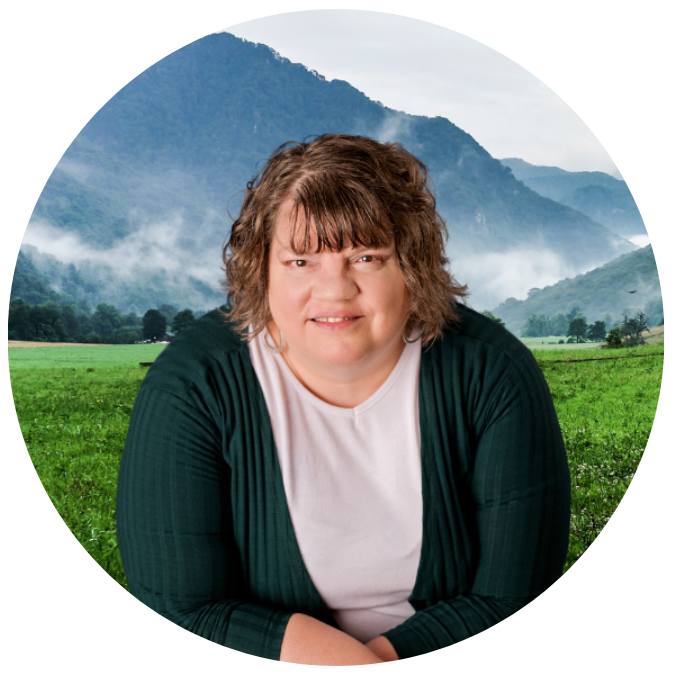 I am a Spiritual Director, Christian Life Coach, and Youth & Spiritual Formation Pastor. I am finishing my Master's Degree in Spiritual Formation and Spiritual Direction from Evangelical Seminary in Myerstown, PA. I consider myself a practical theologian. I can and will discuss theology with anyone who is interested. However, I'm much more concerned with how our theology applies to being the hands and feet of Jesus in our daily lives.
I am intensely interested in helping others discover their worth, value, and identity as a child of God. My husband and I are co-youth pastors, enjoy leading short-term mission trips, and are energized by both the youth in our ministry and our grandkids. Additionally, I love leading and facilitating women's retreats. Finally, as someone in ministry and someone who has been hurt by the church, I have a heart for others in ministry.
"Rejoice always" – Joy and laughter are a natural part of every day. We love to have fun and we never lose sight of how blessed we are to have found each other. Life is a journey I would be honored to accompany you on your journey.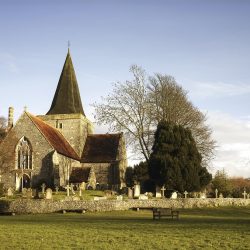 I delight in journeying alongside individuals as they grow in their relationship with God and others. Sessions help people be attentive to what's going on in their soul and gives support in discerning God's voice.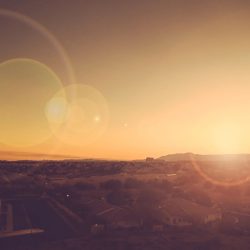 My approach to life coaching is different than other coaches... I believe that before we can move forward, we often need to find spiritual freedom. That includes uncovering the resistance, removing the rocks, and planting deep roots.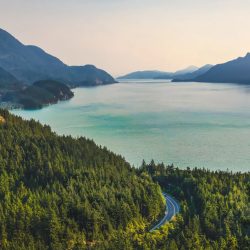 I am more than just a retreat speaker. I am a retreat facilitator and creator. My aim is a unique experience that allows retreat participants to connect more deeply with God and with one another.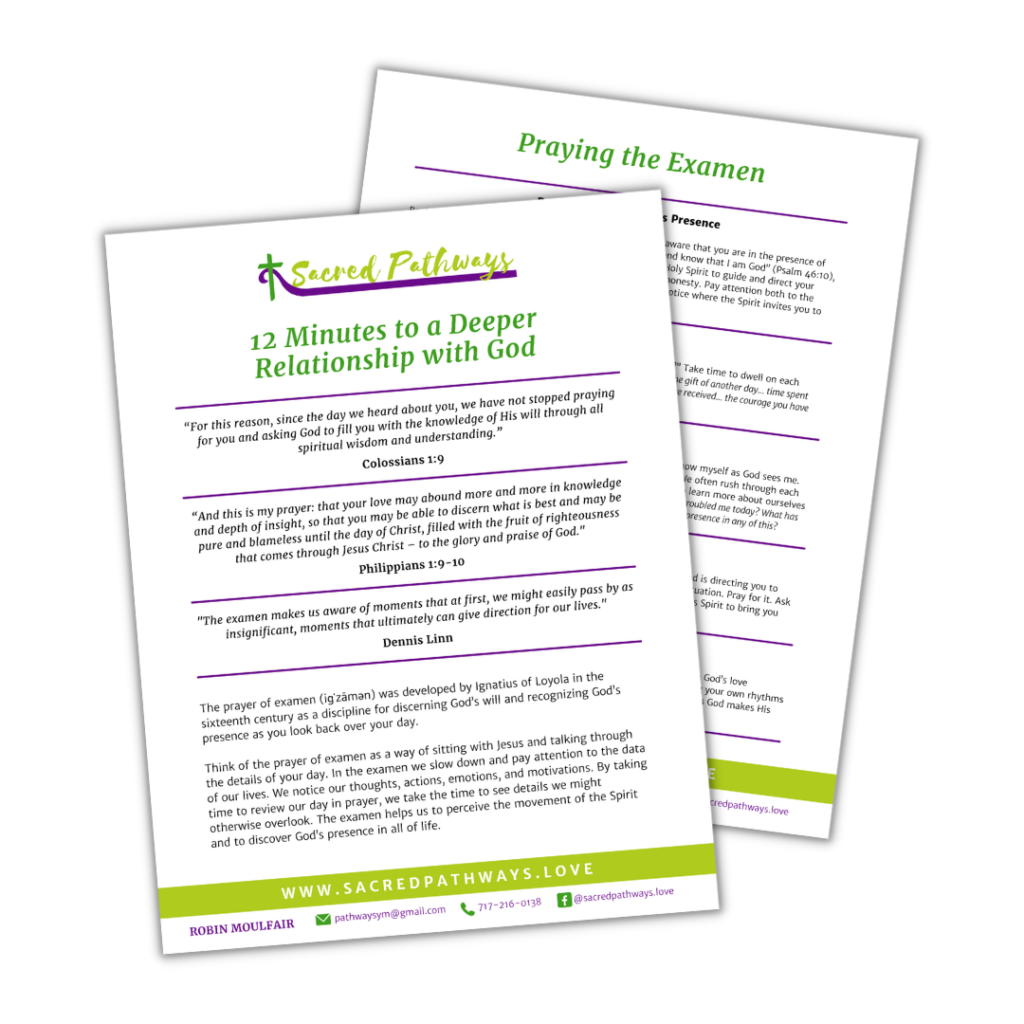 Download Your Free Handout: 12 Minutes to a Deeper Relationship with God
"So much can change in a year... One year ago, I was broken, ashamed and lost. I didn't have any idea where to start. I just knew I could not even stand to look at the person in the mirror, standing before me. I had been invited to church many times by a friend of a friend and one morning, I decided to finally answer the pull in my heart and see what it was all about. I spent the entirety of my time in tears, knowing I had found a home. I began my journey in faith but not long after, my husband and I separated and though I was lost and alone, I knew I was not truly alone, He was always with me. The thing I grappled with most was the feeling I was letting Him down. I answered a post on social media, looking for participants who wanted to grow in their spirituality and were on fire for their relationship with God. I was in! The time I spent with Robin was invaluable, and I really learned how to connect and be closer to God, how to listen, not only speak; how to be thankful, not just come with requests. I have spent so much time in prayer and worship in this past year, my husband and I are reconnecting and working through our issues, and I feel closer to God than I have in my life. It's been a lot of work, a lot of reflection, and a lot of giving it to God, but it has been the most rewarding experience of my life that I know will only continue to grow."
"Working with Robin has helped me achieve a much deeper relationship with God. She helped me see how He was with me and guiding me through the storms in my life. During the storms is when I felt the furthest from him in the past, but now I feel him with me always. Thank you Robin for helping me go deeper..."