including pre-marriage coaching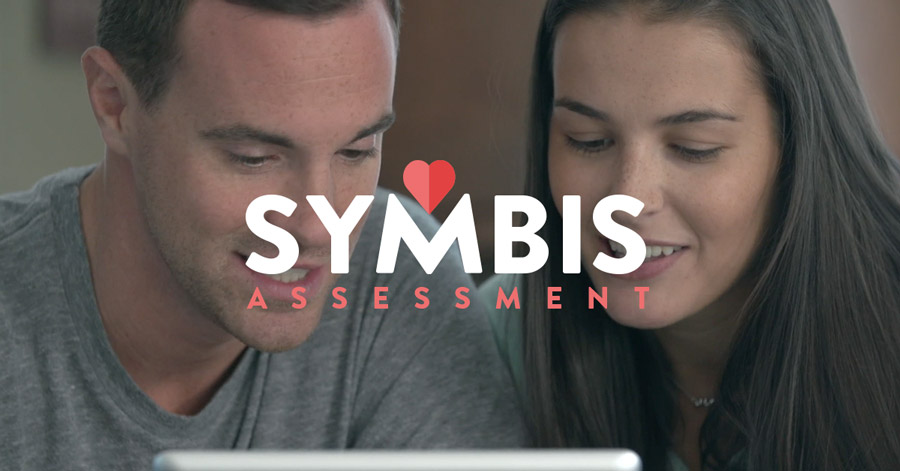 Together with my husband Tom, we are passionate about working with couples because we have both experienced extremely difficult marriages and painful divorces.  God has blessed us with an amazing marriage, but we had to work through a great deal of baggage to get here.
By using the SYMBIS assessment combined with coaching, we help couples from newly engaged to long-term married strengthen their marriage by drawing them closer together and closer to God.   We help you make your marriage everything it was meant to be.
This program creates awareness for both partners to better understand how they function together by exploring your money methods, your personalities, your fight types, your talk styles, your love life, and your deepest longings.  It is engaging and full of countless new insights for both of you.
The basic program includes the SYMBIS assessment and six weekly or bi-weekly coaching sessions.  Engaged couples will start their marriage on the right foot.  Married couples will draw closer together and re-discover what brought them together.  At the end of the six sessions, we will assess the work we've done and determine together if you want/need to continue.
6 Marriage or Pre-Marriage Coaching Sessions
$450
or two payments of $250
Need help paying?
A limited number of scholarships are available for marriage coaching. Contact me for more information.