"There is no passion to be found playing small – in settling for a life that is less than the one you are capable of living."

– Nelson Mandela
Your vision will become clear only when you look into your heart. Who looks outside, dreams; who looks inside, awakens."

– Carl Jung
My approach to life coaching is different than other coaches. Earning my Master's in Spiritual Formation and Direction, combined with my experience as a Youth Pastor, I perhaps have a new perspective. I believe that before we can move forward, we often need to find spiritual freedom. That includes uncovering the resistance, removing the rocks, and planting deep roots.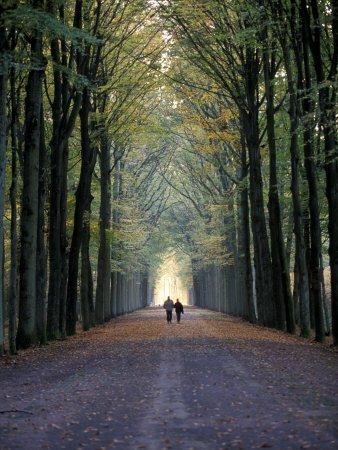 I know the pain that comes from journeying through this life firsthand. I have walked the darkest forest path imaginable, where I couldn't see the light at all.  I am drawn to those who have also been deeply hurt and are seeking healing.  It is often in the healing that the greatest spiritual growth occurs.  As a spiritual director, I will walk with you into the hurt and through it.  There is freedom from the hurt and the opportunity to live an abundant life to the fullest.  I believe that life coaching and spiritual direction can work together to help you create and reach whatever your abundant life is.
I will coach you around any need or challenge you have.  I am strongly drawn to helping others find their calling and purpose in life and discovering how to live into that calling.
Discover Your Pathway
Are you ready to live your abundant life?  Are you ready to travel your own unique pathway?
Coming in the fall – a special coaching experience designed to help you discover your unique purpose and begin to live into that calling!
More details to be announced soon.
---